Accessible solutions for commercial spaces
08 April 2019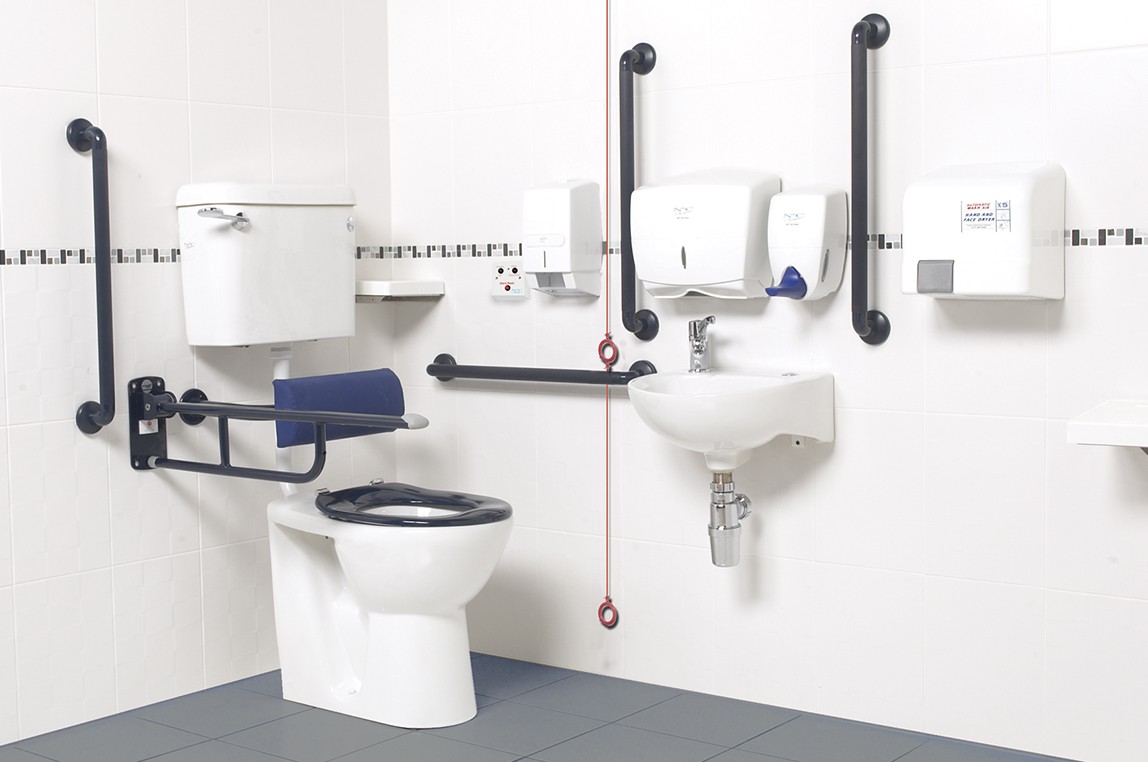 N&C Phlexicare play a vital role in the industry in providing accessible solutions to the disabled and ambulant community.
Enhance 8 – NEW unique showering enclosure collection
08 April 2019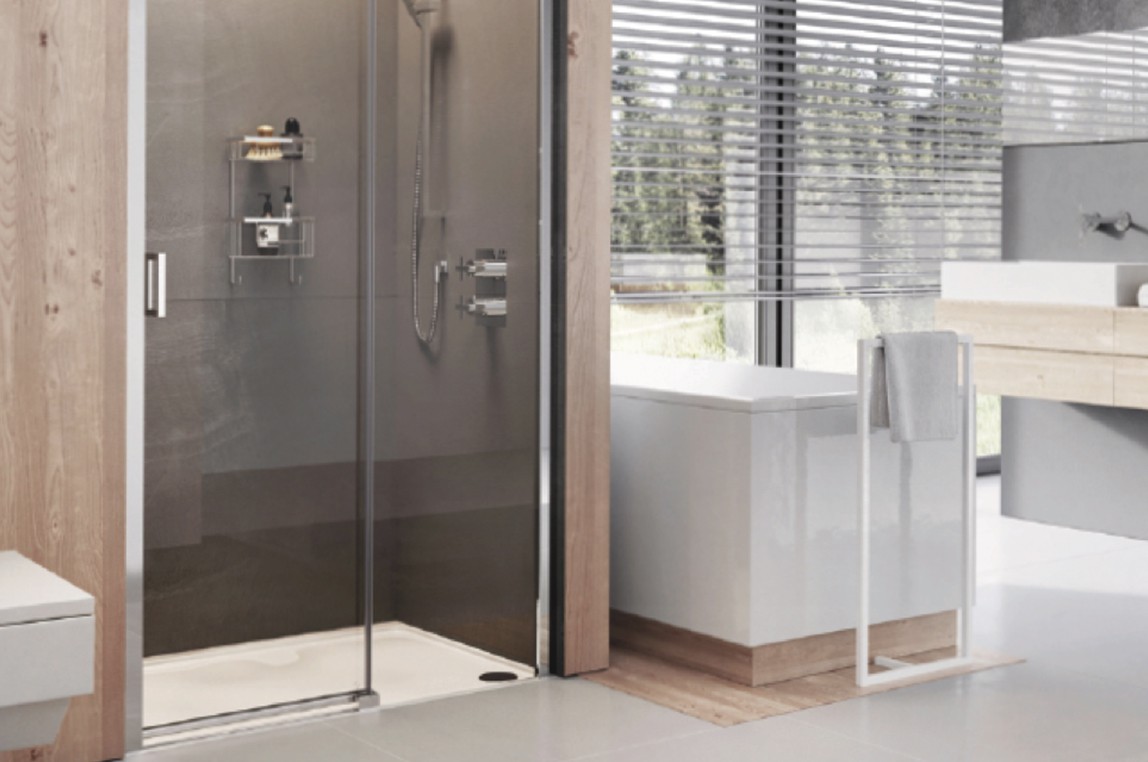 Innovative showering is brought to you through our new Enhance 8 showering enclosures and wet room panels.
Complete bathing bliss with our brand NEW Cheltenham Powered Baths
23 January 2019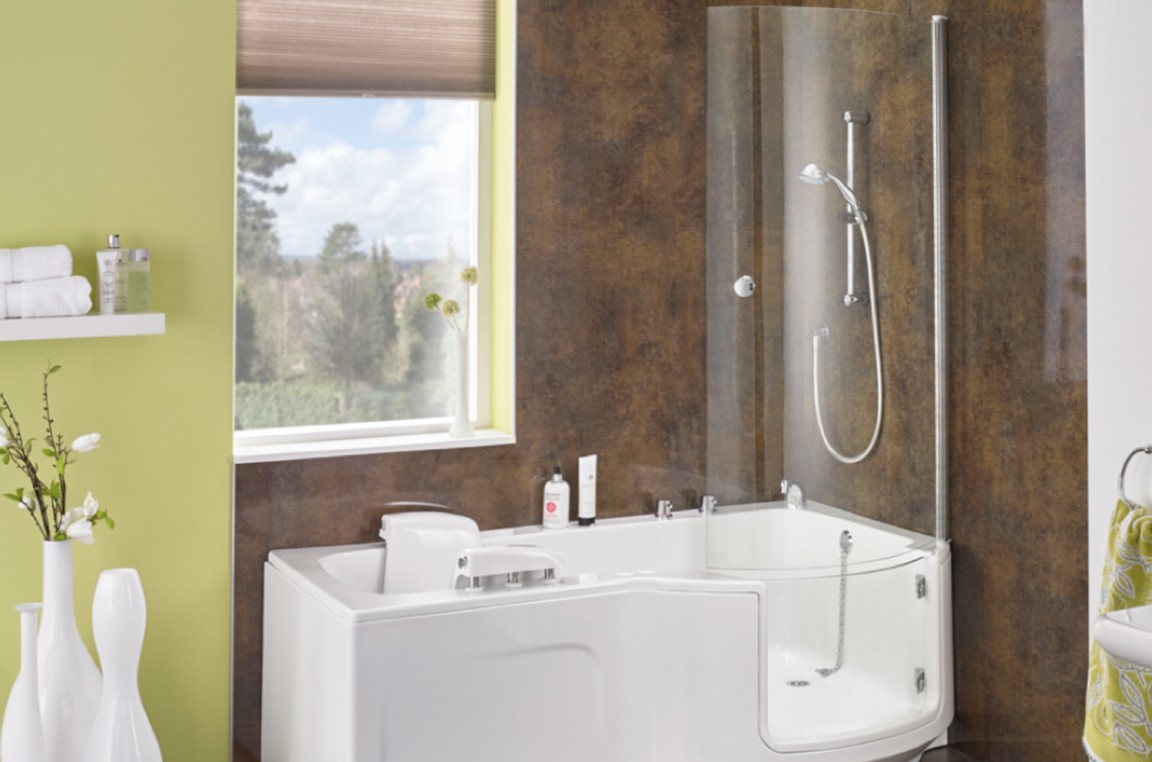 N&C introduces, Cheltenham, the multi use powered bath range that is the ideal solution for versatile bathing and showering where comfort and ease of use are paramount.