Children's Trust / T Brown Group
N&C Phlexicare partnered with T Brown Group Ltd for the supply and installation of a fully adapted, multi-user kitchen environment for the client, Children's Trust.
Designed and built with inclusivity in mind, the project had undergone a complete transformation as part of a refurbishment at the Tadworth Court premises.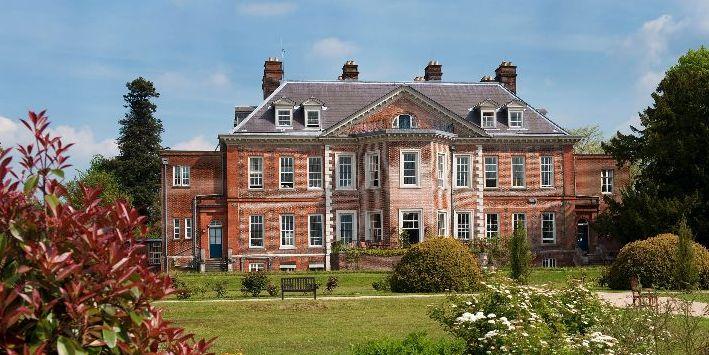 The Children's Trust is the UK's leading charity for children with brain injury. They deliver rehabilitation, education and community services through skilled teams who work with children and young people, and their families.
As exclusive distributors, N&C Phlexicare were originally called upon to supply Pressalit Indivo electric powered height adjustable kitchen furniture products for the client but by working closely with the adaptation contractor, T Brown Group and the Children's Trust, we were able to undergo a detailed consultation and learn in depth requirements for the trust and their users. This led to a dedicated and bespoke design of a fully functioning kitchen environment catering for the needs of the children and staff and with safety and inclusivity being the priority. N&C supplied a number of solutions including electric powered height adjustable wall units with pull down baskets to make items available at an easier reach. We also designed a dedicated oven housing at a lower level oven height for safety purposes. All units and worktops were equipped with user accessibility in mind and adjustability to suit the requirements of the user. The open kitchen space design meant that all users could participate in activities independently to build on confidence.
A series of inspiring and practical solutions were introduced to the kitchen with all users and their abilities in mind. A comprehensive survey was conducted, with a CAD design completed to enable the client to visualise the new space. Once the design was approved, Adaptation Contractor T Brown Group turned the dream design into a reality through their workmanship and professional install team.
The project was successfully completed without issue, on time, on budget and to the complete satisfaction of our client.
T Brown Group are a Surrey based contractor which incorporates a specialist Adaptations Division working principally in the public sector. They supply and install N&C Phlexicare products to enable independence and accessibility in the home. N&C Phlexicare are a total independent solutions specialist providing accessible solutions to our clients such as step free showering, wet rooms, multi kitchens, access solutions and more.