Specification Service
We offer a comprehensive specification service for our manufactured products. We work closely with Local Authorities, Housing Associations, Care Home Providers, Architects and Design & Build companies, achieving high quality specifications that add value to a scheme, whilst achieving budgets.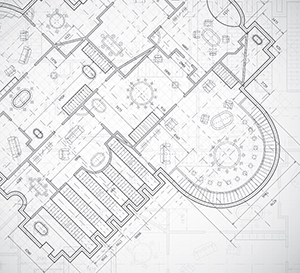 We have been manufacturing for over 100 years and have expertise in the manufacture and specification of Independent Living Solutions, Wet Rooms, Sanitaryware, Commercial Washrooms, Bathing & Showering products, Ceramic, Porcelain & Natural Stone Tiles, Tile Adhesive & Grouting Systems and Sc­reeds.
We offer specifiers the opportunity to benefit from a total 'bathroom or washroom' solution from one British Manufacturer through a wide range of innovative products that give the end user both practicality and dignity.
N&C Phlexicare offer you:
Technical Drawings
CAD Blocks (supplied as jpeg, pdf or dwg files)
Light Reflective Values (LRV Values)
3D Bathroom & Kitchen CAD drawings
Our 50 strong technical sales team cover England, Scotland & Wales, giving us true national coverage. As a team of experts, we are available to visit you at your premises or on site, to aid you in creating a specification that will help your current project stand out from the crowd in offering true accessibility, whilst also coming in under budget.
We are expert in value engineering an existing specification using high quality N&C products that exceed all the relevant BS/EN standards, whilst improving the aesthetics of a project and ensuring that deadlines are met. N&C Phlexicare champion true inclusive design, understanding that an adapted bathroom or kitchen should be as aesthetically pleasing as products offered on the high street.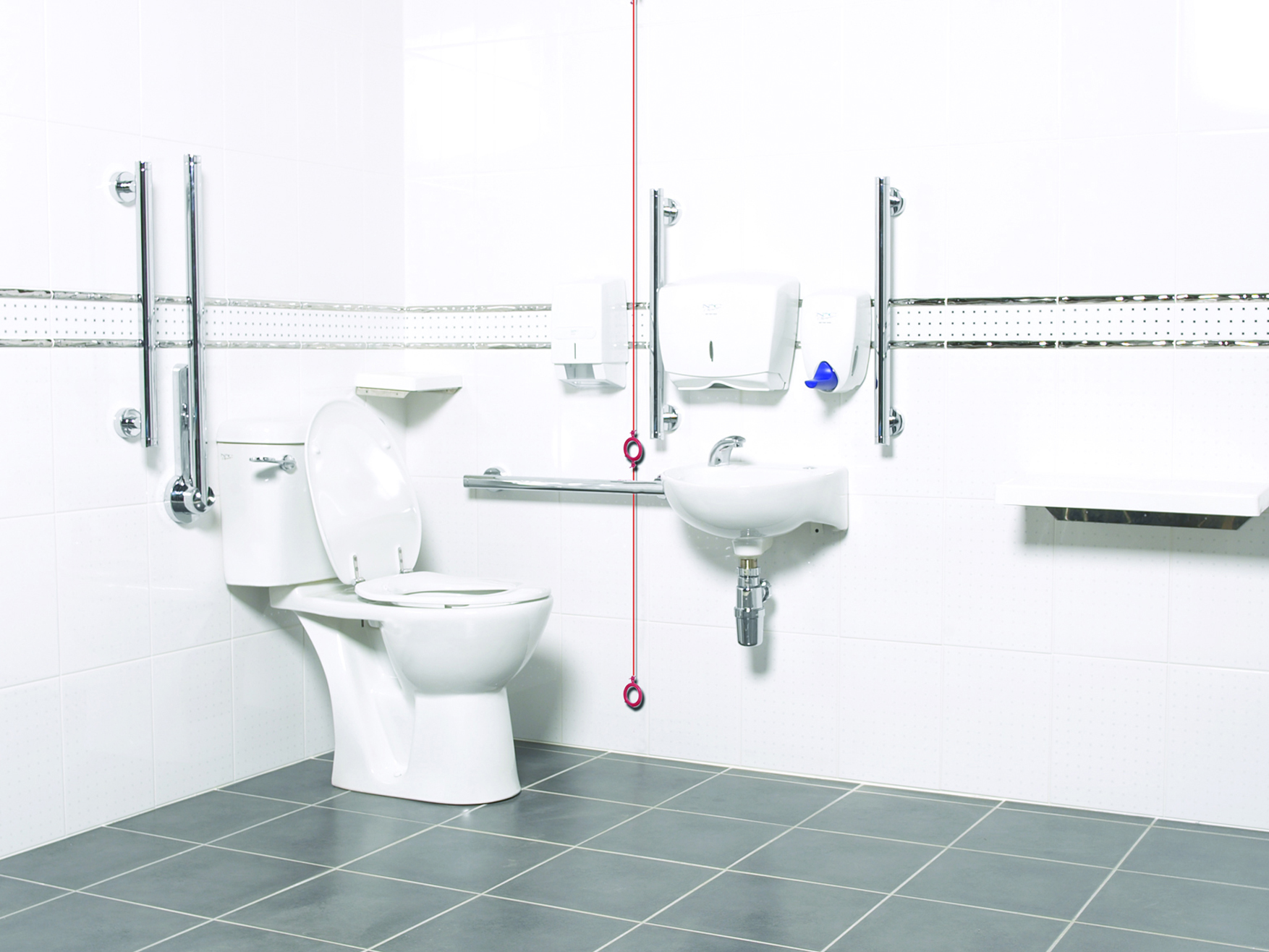 N&C Phlexicare have always been heavily involved in the creation of standards that relate to this important sector. We have contributed to standards such as 'Document M' Building Regulations, the development of 'Changing Places' and BS8300 which has greatly improved the layout and usability of dedicated accessible public toileting facilities. We offer a public toilet auditing service and have worked with many national companies such as TESCO to help them bring their facilities up to standard. We offer no less than sixteen MPack options enabling the specification of an accessible toileting facility to suit any type of public or commercial environment. The first point of contact with an accessible toileting facility should be the N&C RADAR Lock; invented by N&C back in the 1960's and then championed by the disability organisation R.A.D.A.R (today known as Disability Rights UK) it ensures that these important facilities are only available to those who need them using the N&C official RADAR key developed so the 'National Key Scheme' could be rolled out across the U.K.
As part of our quality product range, N&C Phlexicare also offer slip resistant flooring. Slip resistance is the propensity for the specified floor surface in combination with the user's shoe or barefoot and the surface conditions to resist the foot from sliding. N&C offer numerous options of slip resistant flooring in both ceramic and vinyl. The law clearly states that floors must not be slippery as to avoid putting people's safety at risk (The Workplace Health, Safety and Welfare Regulations 1992). All of our anti-slip ranges have been pendulum tested to ensure that they meet the correct British pendulum test value (PTV) and are compliant with current regulations. N&C can offer the specifier so many variations of colour, style, size, textured finish and price points within our anti slip flooring portfolio, as to suit all project design criteria, aesthetics and budgetary requirement.
Written specifications are available, as are 3D CAD drawings for our specialist bathroom & kitchen adaptation products. We also offer CPD type presentations on numerous subjects depending on your interest, whether that be Dementia, Wet Rooms, Bathroom Adaptations within the Care Environment Slip Resistant Flooring and much more. Please contact us on 0208 586 4600 to enquire.